Microsoft 365
Intelligent cloud services and advanced security
Microsoft 365 is the productivity Cloud that brings together best-in-class Office apps, intelligent cloud services and advanced security to help your business achieve more.
Are you looking for Office 365? Then you've come to the right place. Microsoft Office 365 is now Microsoft 365. It is a new name but still offering the same great value at the same price.
Microsoft 365 is an integrated solution that brings together the productivity of Office 365 business apps, intelligent Cloud services, and advanced security. Microsoft 365 gives your team the freedom to take the office anywhere and continue collaborating using their favourite Microsoft Office applications and innovative communication tools.
To discover more about our Microsoft 365 solution, visit our Liquid Cloud website.
Microsoft 365 for business
New name, same great value, same price.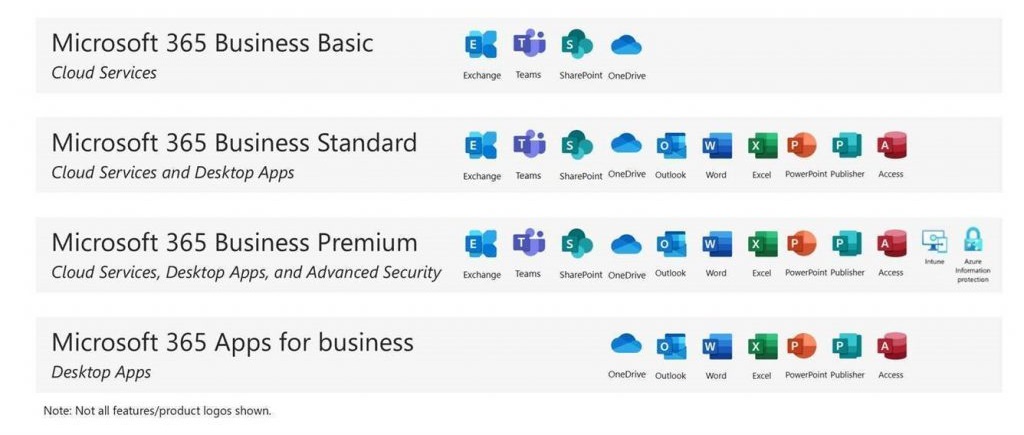 Add Windows 10 Pro to better manage controls with automatic updates to securely protect your company's data across dispersed devices – all from one simple administrative console. It takes care of your technology needs so you can focus on your core business, with the peace of mind that your data is protected.
The future of work is hybrid
In a very short period remote work has become the new normal. Businesses have had to shift focus and reimagine the future of work. Will the work environment become a hybrid of office work overlapping with remote work? Whatever the workplace will be Microsoft 365 provides the tools and security needed for the new workplace.
Key Benefits:
Powerful tools to support your enterprise.
Connect employees to the people, information, and content they need to improve productivity and transform collaboration.

Modern Business Voice with Cloud PBX
Teams Business Voice transforms your on-premise PBX into a fully integrated cloud-based communications solutions.

Hub for teamwork
Digital workspace enables teams and cross-functional teams to work together in a virtual central location.

Flexible modern solution
Microsoft 365 is a monthly subscription service, there is no requirement for massive upfront capital outlay. Only provide users with the tools they need and scale when your business needs it.
Why Liquid Intelligent Technologies?
Microsoft Gold Competency Partner. We have worked hard to gain multi-discipline gold competency status with Microsoft, enabling us to provide the best advice and solutions to our customers.
Leading Cloud connectivity provider in Africa. Liquid Intelligent Technologies is a leading provider of cloud and fibre connectivity across Africa. Our carrier-grade network connects our customers and four carrier neutral data centres from Cape Town to Cairo in one continuous grid.
One touchpoint. One service provider, one invoice, completely managed. We offer wide range of products, including connectivity, hosting, voice, security and cloud services.
In-country billing means in your own currency. Our partnership with Microsoft enables us to bill you directly in the currency of your country, avoiding currency fluctuations linked to the US Dollar.